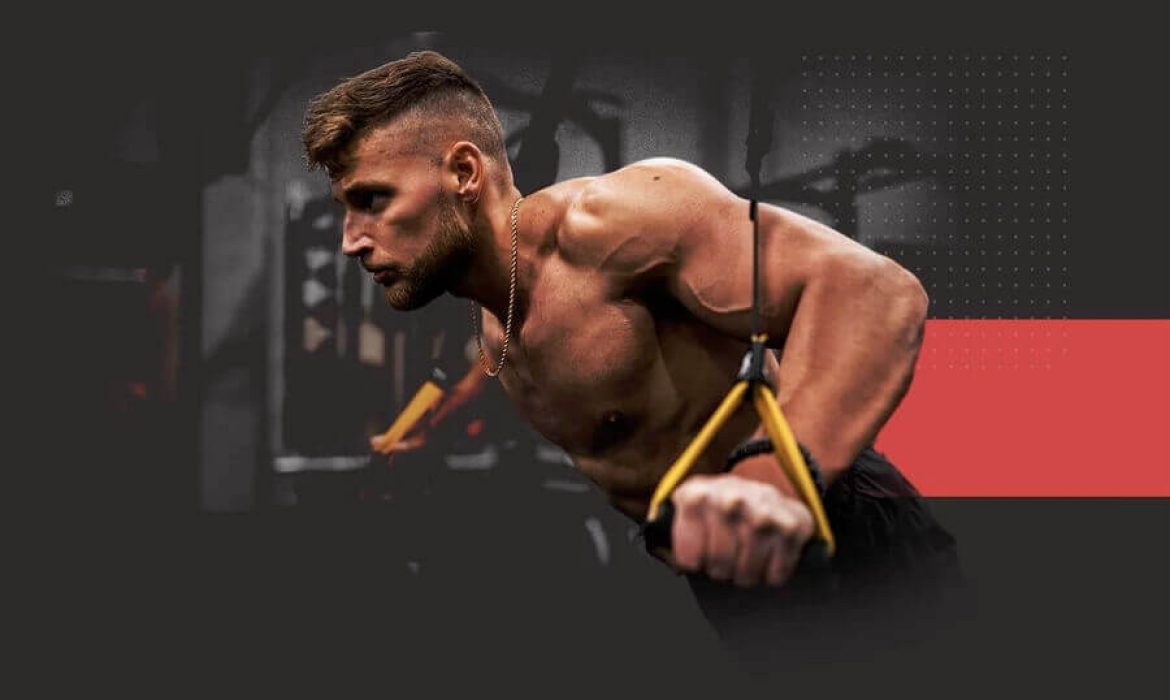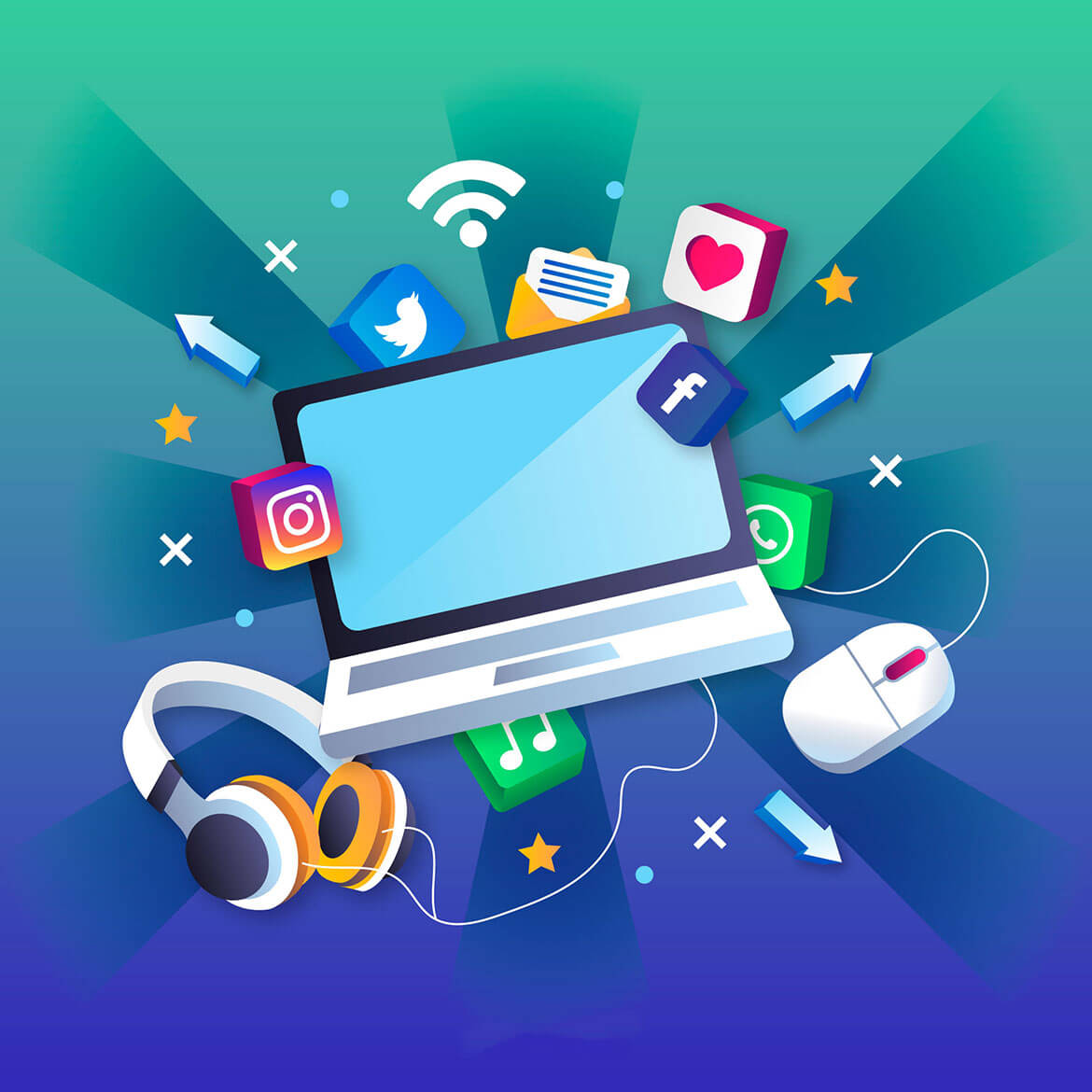 DigiBros is all about helping other businesses to grow whether you want help with FACEBOOK, INSTAGRAM, SNAPCHAT, TWITTER, TIK TOK, LINKEDIN we have you covered, no matter how small or big your business is and regardless of what industry your business is working in. We will explore the ins and outs of your brand, products, services, published content that make your target audience buy into your brand values. So we can fully understand your business and then offer you the best possible Digital Marketing Services in the industry.
We help businesses all around the world reach their digital marketing objectives. Is your business maximizing its potential using Social Media?
Whether you're managing your in-house, or are currently working with an agency, then we can help you drastically improve your results.
Our Social Media Management Process
Understanding Your Current Social Strategy

Channel Selection & Planning

Structured Approach

In-Depth Reporting
We have a dedicated experienced social media management team that has an experience of over 15 years combined
We are incredibly data-driven and focused on driving more revenue using Social Media.
We understand how to create eye-catching and creative social media content that builds your brand, and inspires your followers.
We build holistic reports to help you understand how we're performing across each social media platform.
Our social media management services drive real business growth
We understand the full 360 approaches between organic social, paid social, creative assets, and brand positioning to drive real business growth for your brand. We keep performance & ROI at the core of what we do, to always ensure you get a return on working with us.
Our social media management team has years of hands-on experience of agency and in-house, managing social media for a huge range of brands from all sectors. We will help plan out engaging content whilst growing and nurturing your audience, turning your followers into loyal brand ambassadors. We're fiercely proud of our knowledge and experience of social media, having worked in this fast-paced industry across a huge number of accounts. If there's a trick of the trade, we know it. We guarantee you won't find a social media team like us