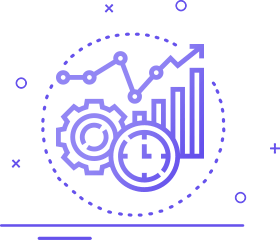 Are you a start-up company, already an established business, UK based or worldwide? It really doesn't matter; we work with clients from all walks of life regardless of location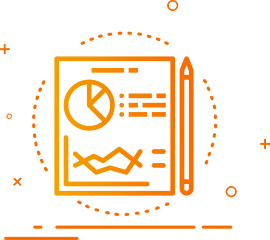 Do you want to improve your SEO and rank higher, but in the dilemma about what to do next and who to trust? So let's get on the journey to grow your revenue with results-driven SEO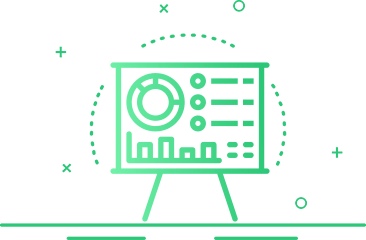 Search Engine Marketing
If you just need a better ranking, this is not who we are but if you need to increase your sales through an improved SEO then BANG ON we are the right company for you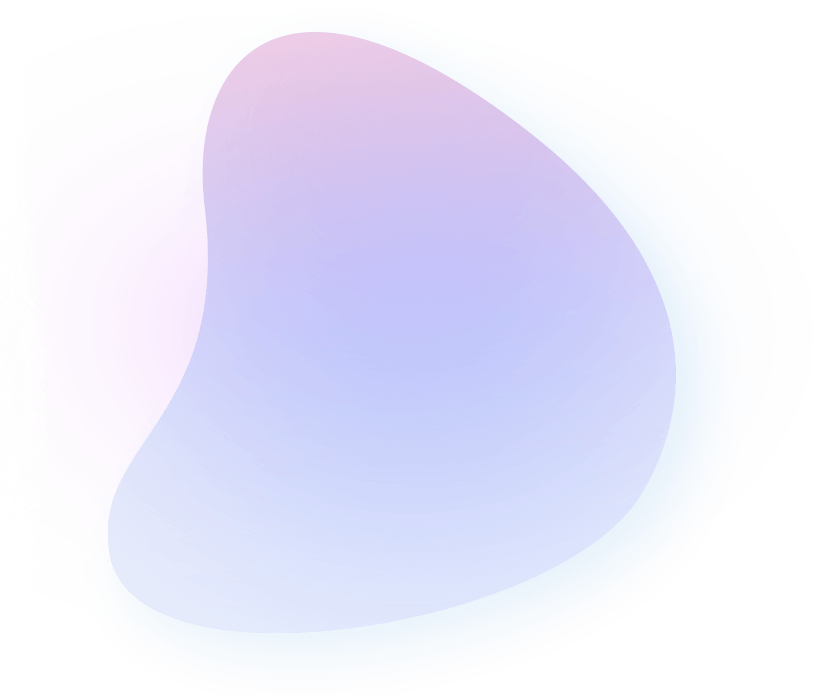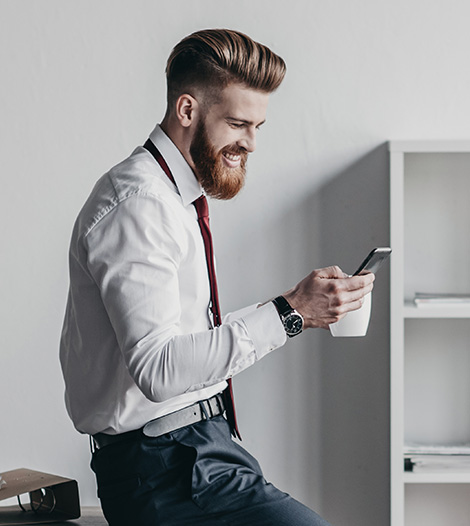 Clear strategy makes life a lot more better
A team of dedicated wizards helping you to go Digital who offer a unique, professional, and reliable service
DigiBros is an in-house exquisite software house based in the UK. We are unique in our approach helping you stand out from your competition by offering a vibrant, energetic, and fresh outlook to aid in your business. With a team of dedicated wizards whose core responsibility is to create good vibes, excellent relations, create cutting-edge designs and content that is flawless.
Start your journey now with DigiBros and let us navigate you to the triumph in the Digital world.

Outstanding Digital Experience
By closely working with you and going deeper in our analysis to understand the problems or needs your business faces, DigiBros will employ the expertise and skills to design, develop and administer the correct software that will work perfectly for your needs.

First Working Process
For startups and growing businesses, an online specialist can develop a digital marketing plan to help you grow.

Dedicated Team Member
Your digital consultant will also be able to kickstart campaigns and maximise your marketing budget.

24/7 Hours Support
Customers can get help and find answers to questions as soon as they come up—24/7 and in real-time.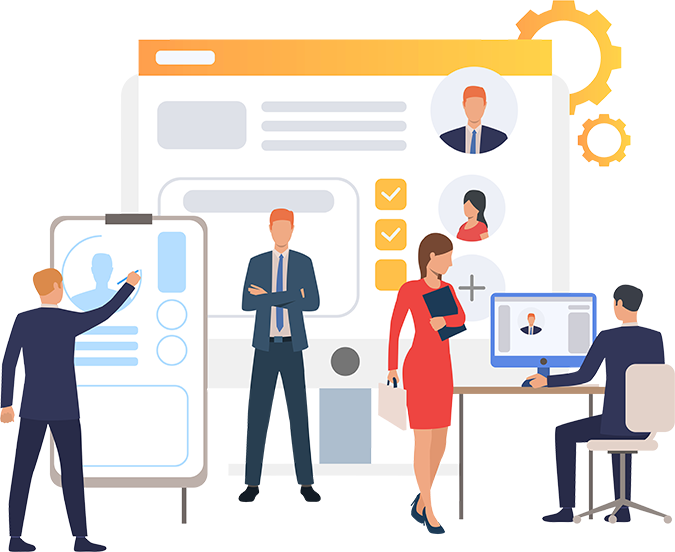 We are a team of IT & Marketing professionals who aim to champion innovation in everything that we do.
Sandra Willson

Social Media Management

Angela Long

Marketing Expert