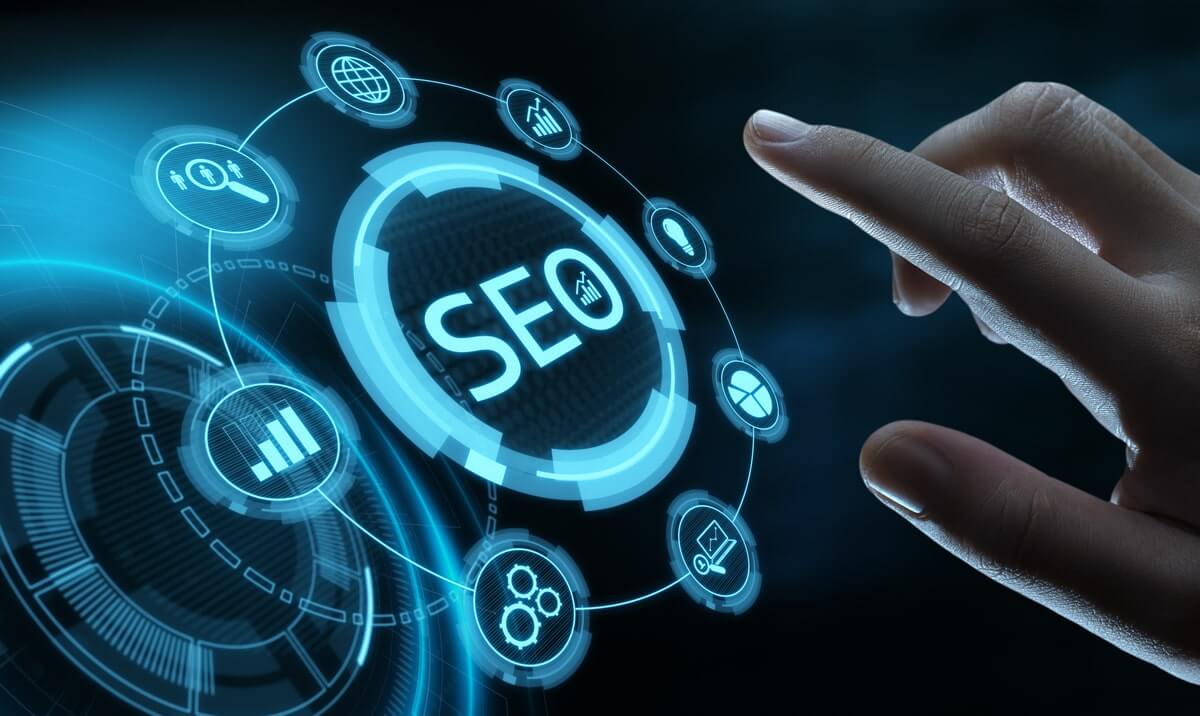 Search Engine Optimization
If you just need a better ranking, this is not who we are but if you need to increase your sales through an improved SEO then BANG ON we are the right company for you.
Stop guessing …Start SEO
Do you want to improve your SEO and rank higher, but in the dilemma about what to do next and who to trust?
We'll help you drive more organic traffic and increase conversions to help you grow and scale your business. 
No need to worry about the first consultation charges, we know nothing comes for free but DigiBros have got your back. Send us an email and book a free yet impactful consultation and strategy session with us right away. Your business is not lost anymore, you have found us and we will make sure the world finds you. 
So let's get on the journey to grow your revenue with results-driven SEO.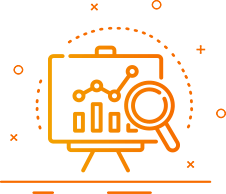 On Page SEO
On‐page optimization is the process of optimizing your website pages to help them rank higher, achieve more visibility and better presence in the search engines. The ultimate goal of this process is to increase organic traffic to your website and eventually converting that traffic into customers to increase your overall revenue.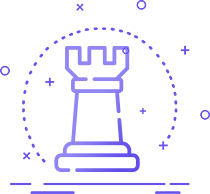 Off Page SEO
We believe that the Off Page SEO plays a vital role in improving your digital presence and an integral part as you can never achieve that perfect complete Search Engine Optimization without mastering the Off Page SEO. DigiBros offers a complete Off Page solution from managing social media presence to directory listings, domain authority (reputation), quality external links (backlinks), pay-per-click and the Local SEO.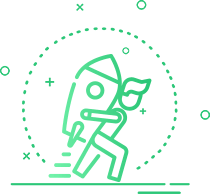 Technical SEO
Technical infrastructure plays a crucial part in your overall SEO success. We slice up your website and do all the required working on it to find out where you currently stand, what it will take to get your site go full throttle, and how you can rank higher along with increasing conversion rate.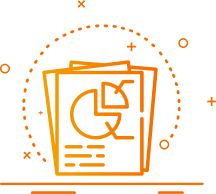 Complete SEO Audit
In our SEO Audit service, we cover all the basics starting page speed to schema markup, mobile experience, crawl errors, etc., We also cover areas that many agencies leave out. We carefully examine the website code, architecture and structure, backend plugins, user experience, and more to verify that everything checks out.