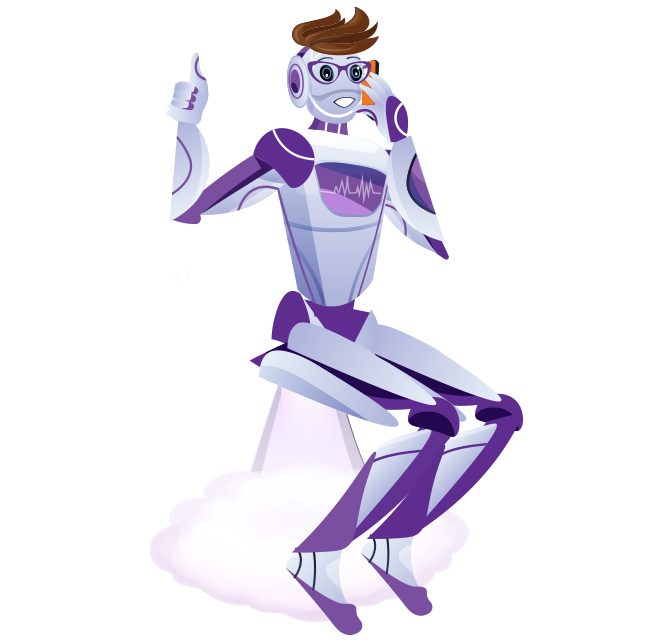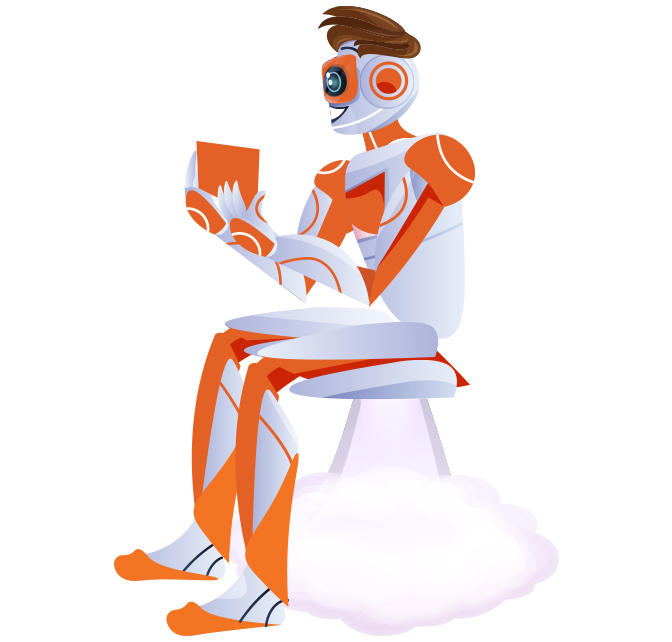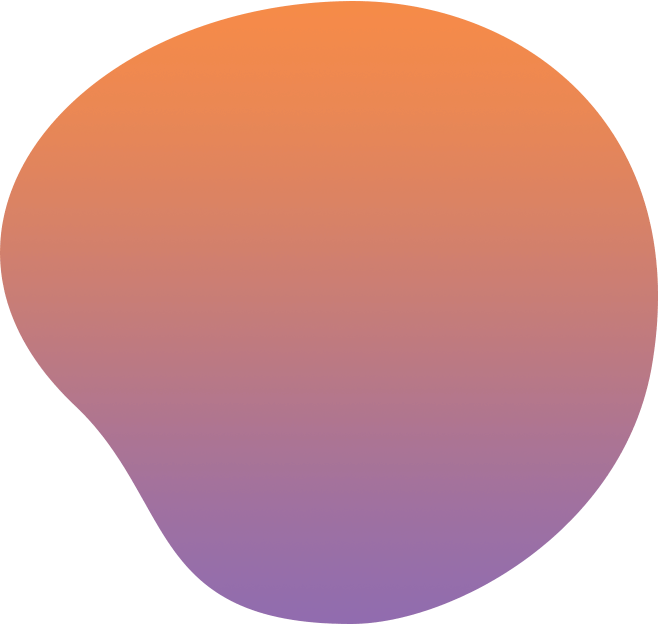 Start your journey now with DigiBros and let us navigate you to the triumph in the Digital World

Are you a start-up company, already an established business, UK based or worldwide? It really doesn't matter; we work with clients from all walks of life regardless of location

If you just need a better ranking, this is not who we are but if you need to increase your sales through an improved SEO then BANG ON we are the right company for you

Do you want to improve your SEO and rank higher, but in the dilemma about what to do next and who to trust? So let's get on the journey to grow your revenue with results-driven SEO

The correct marketing strategy is crucial in order to get your products or service online and really blossom your business. It doesn't matter if you are starting from scratch

DigiBros is all about helping other businesses to grow whether you want help with FACEBOOK, INSTAGRAM, SNAPCHAT, TWITTER, TIKTOK, LINKEDIN we have you covered

Here at DigiBros we are designers & cognitive wizards. We produce and create amazing experiences that get results. We make sure to create the best user experience possible

The correct marketing strategy is crucial in order to get your products or service online and really blossom your business. It doesn't matter if you are starting from scratch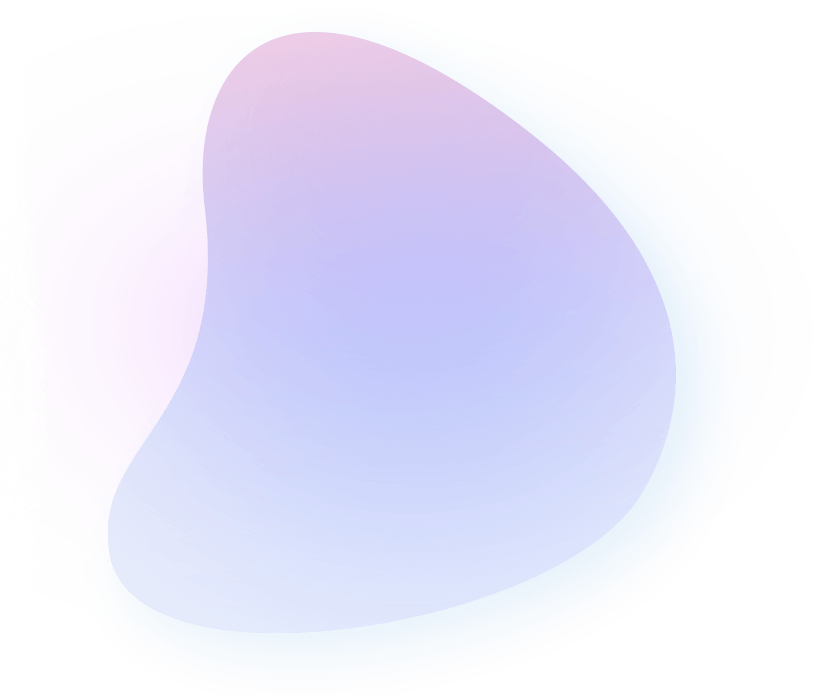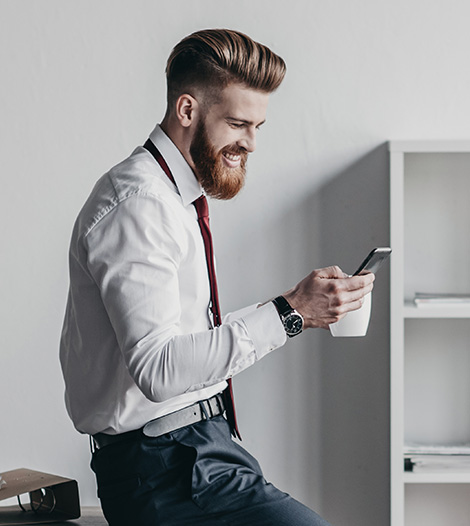 Welcome to Digibros, has been leading the digital marketing agency for over five years. We are a dedicated team of professionals offering various services tailored to your online needs. We've covered you, from website development services to e-commerce website development, search engine marketing in the UK, and search engine optimization.
As a seasoned Google Ads agency, we excel in crafting effective digital marketing strategies to boost your online visibility and drive results. Our comprehensive digital marketing services encompass everything you need to succeed in the digital age.
Are you looking to harness the power of social media? Our Facebook ad agency services, based in the UK, can help you navigate the intricacies of Facebook advertising, reaching your target audience with precision and impact.
At Digibros.co.uk, we understand that the digital landscape is ever-evolving. That's why we offer social media management packages to streamline your online presence, engage your audience, and maintain a strong brand presence across various platforms.
Whether you're a startup looking to establish a solid online presence or a business seeking to expand your digital footprint, our experienced team guides you every step of the way.
With a focus on delivering results and fostering long-term partnerships, Digibros.co.uk is your go-to destination for all things digital. Join us as we continue to empower businesses and drive success in the digital realm.
Explore our services, discover our portfolio, and let us help you navigate the digital landscape with confidence and expertise. Contact us today to embark on a journey towards digital excellence with Digibros.co.uk.

Outstanding Digital Experience
By closely working with you and going deeper in our analysis to understand the problems or needs your business faces, DigiBros will employ the expertise and skills to design, develop and administer the correct software that will work perfectly for your needs.

First Working Process
For startups and growing businesses, an online specialist can develop a digital marketing plan to help you grow.

Dedicated Team Member
Your digital consultant will also be able to kickstart campaigns and maximise your marketing budget.

24/7 Hours Support
Customers can get help and find answers to questions as soon as they come up—24/7 and in real-time.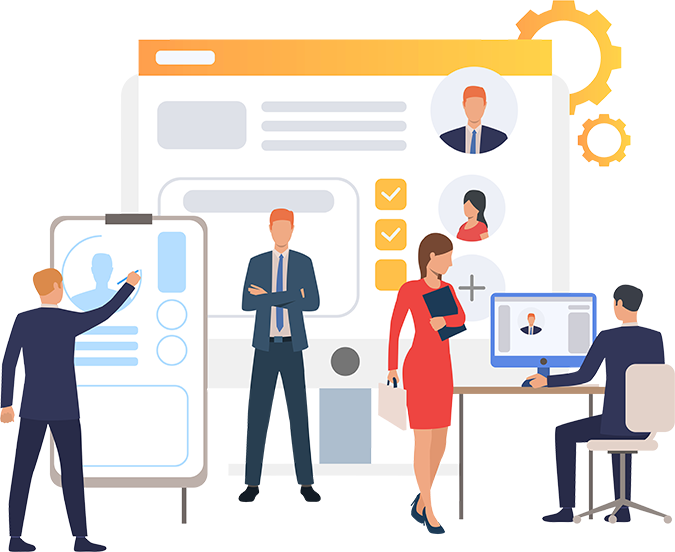 Expand Your Digital Presence
Your app is your tool for better communication with your followers.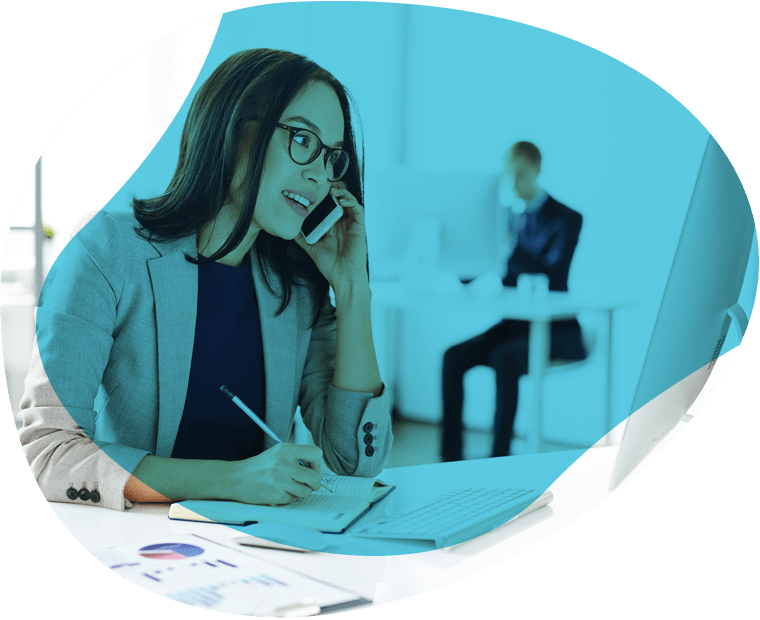 Drive Real Business Growth
The correct marketing strategy is crucial in order to get your products or service online and really blossom your business. It doesn't matter if you are starting from scratch or you just want to accelerate your marketing strategy, DigiBros can help.
Recently Completed Projects
The outcomes and knowledge generated by past projects are invaluable. As we learn from past achievements, we can better inform new project strategies and maximize potential outcomes going forward.
Please find a list of recently completed projects from which to learn.
Working with DigiBros has been an amazing journey! They show utmost dedication to the project and go above and beyond in supporting a client, especially those from a non-tech background. His team was able to deliver the project within the tight deadlines, ensured that no aspect was compromised.