Let us construct your tech capacity, in order to give you a competitive advantage
The core purpose of having a mobile or web application is that it can lower costs, save more time and stress
We will aid in the clarification of your business process ultimately saving you a substantial 
By bringing together years of process improvement, design, and creativity, and a host of technical expertise, we can guarantee that your software, or mobile app, is in safe hands.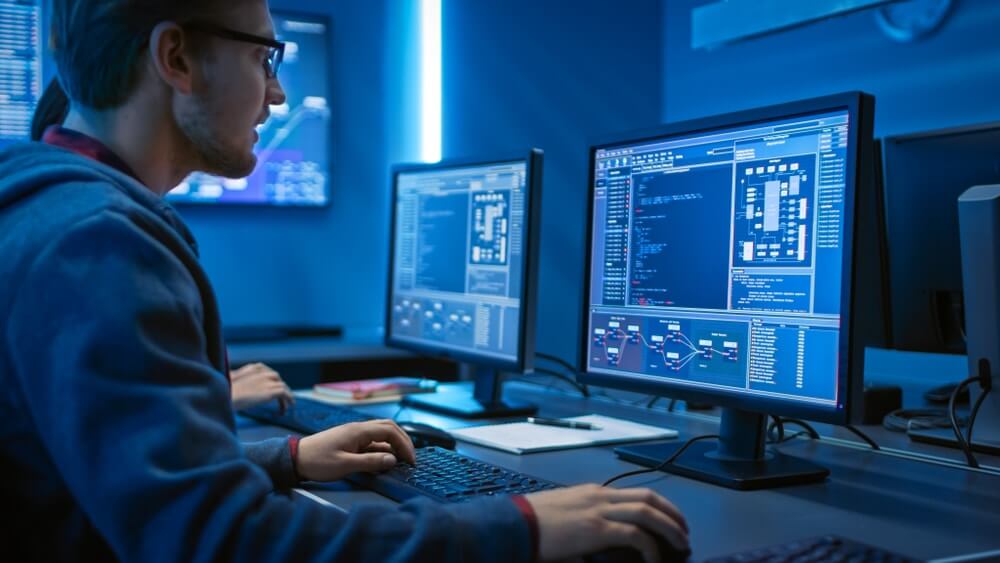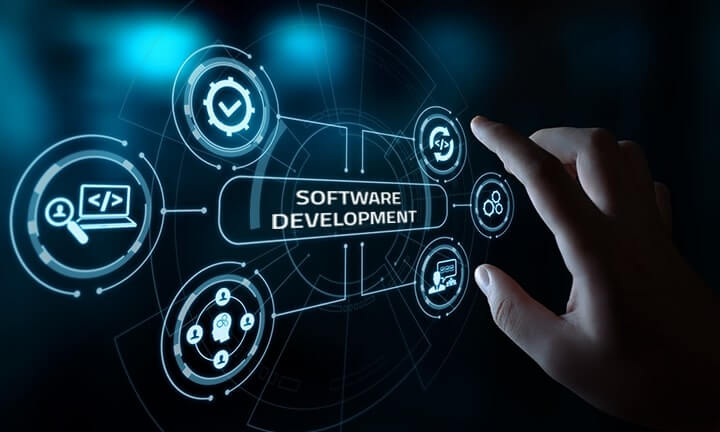 Having years of experience in bringing together process improvements, unique designing, captivating creativity, and a whole range of specialized expertise, DigiBros can ensure that your mobile application or software is in safe hands.
By closely working with you and going deeper in our analysis to understand the problems or needs your business faces, DigiBros will employ the expertise and skills to design, develop and administer the correct software that will work perfectly for your needs.