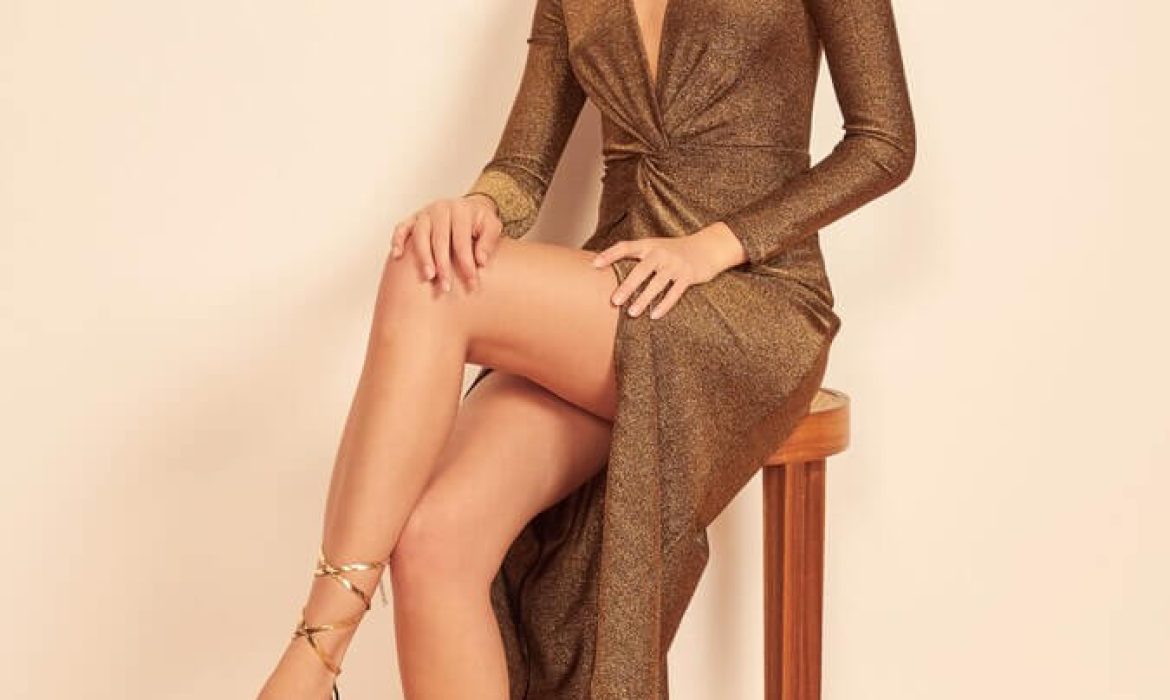 How Forcast rose above some of Australia's leading fashion retailers within 30 days
With over 30 stores across the country, fashion brand, Forcast, has provided Australia's working women and beyond an impressive range of sophisticated yet trending work-to-date-wear and timelessly chic essentials at an accessible price point. While their boutique stores are continuously frequented by regulars and newcomers alike, the homegrown fashion brand sought to boost their website's online presence, matching the foot traffic of their physical stores. Forcast also wanted to find more lucrative marketing strategies to better attract their growing 25+ target audience while continuously gaining revenue from their usual 30-35 target audience. As one of Australia's leading fashion retailers for women, they needed to find a suitable Digital Marketing and Advertising agency to increase their online organic growth that understood their business objectives and increase their conversions, plus their eCommerce revenue.
Forcast was initially cautious when they first approached DigiBros. Although having 30+ boutique stores in Australia Wide, the company had no experience working with a marketing agency in the past. Forcast only sourced freelancers to assist them with their marketing objectives, paying $300 a day to do nothing and experience zero form of any long-term organic growth. As a result, the brand was unfamiliar with agency pricing and spent a similar ad budget.
Forcast struck gold. Through a paid search campaign, DigiBros reworked Forcast's Google shopping campaign, optimized their paid advertising across Google Search and Shopping, increased SEO keyword rankings to accelerate growth, and enhanced the brand's GTM tracking. Doing so, DigiBros put the brand's coveted workwear essentials front and center on search results and ahead of competitor brands like CUE, Forever New, and Portmans- and of course, skyrocketed their online foot traffic and ROI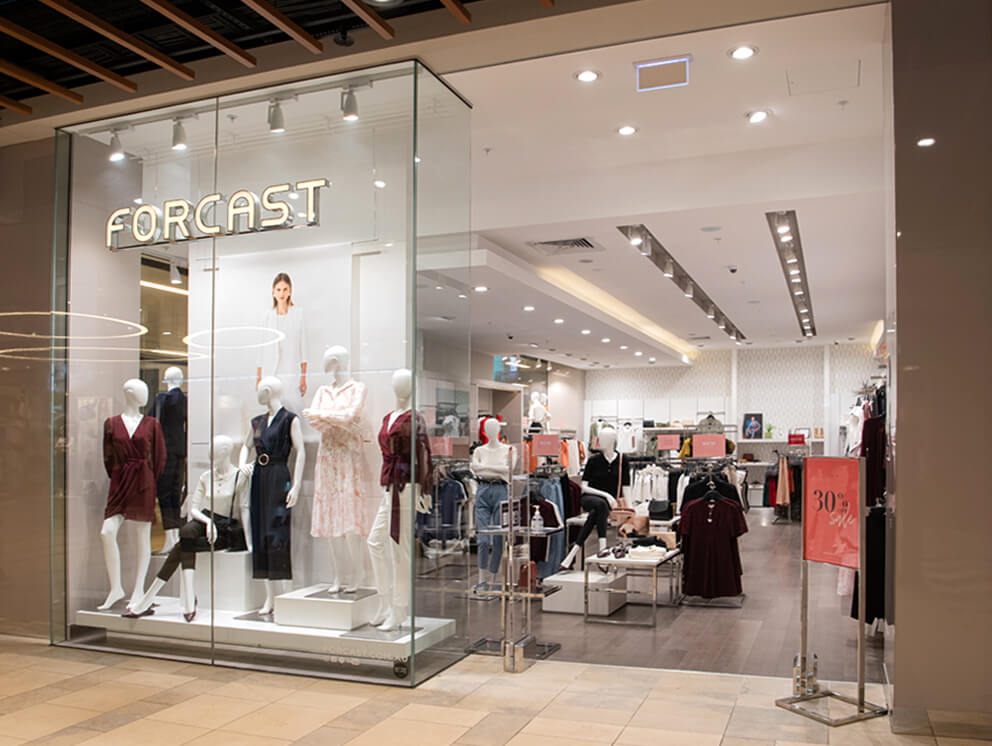 We saw that Forcast lacked an online presence from the get-go and wasted valuable budget by investing money in branded terms instead of other high-volume keywords. To consistently increase organic conversions, we wanted to boost the brand's keyword rankings for all category pages, from their tops and bottoms to the best-selling workwear separates, to drive more online traffic. We deemed it necessary to improve rankings through paid advertising and organically due to Forcast being part of the highly competitive industry, women's apparel.